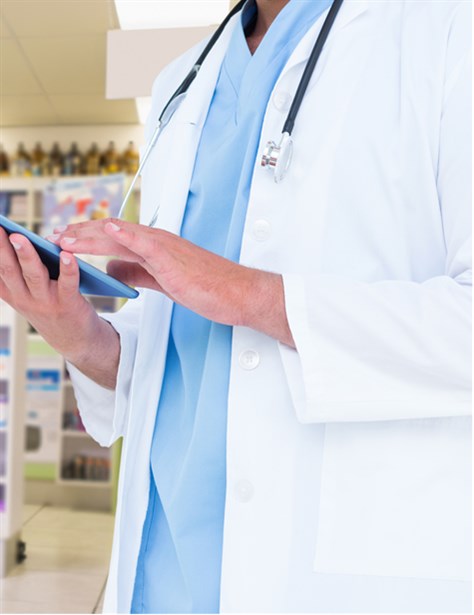 Pharmamed is a Lebanese pharmaceutical company that has been marketing and distributing niche healthcare products across Lebanon since 1990.
Our strong reputation in the market precedes us – we have always strived to build and maintain healthy relationships with our clients and international partners. Our products are known to be cost-effective and of high quality. Concurrently, we follow strict quality control procedures to ensure the proper delivery of our healthcare products. Pharmamed is a certified company adhering to GSDP guidelines and standards.
One of our distinguishing attributes, for example, is our strong market intelligence. Such has made us one of the most entrusted and reliable pharmaceutical companies in the region. Aside from that, we have been in the market for three decades: a proven track record and an outstanding portfolio accompany us wherever we go. In fact, we understand the market and the market needs, and we are always up-to-date with the latest medical innovations.
Nevertheless, this is not the only feature that sets us apart from our competitors. Our team of experts stands out as well. We work with people who are passionate, supportive and dedicated to achieve the organization's mission, vision and values. Our experts have an in-depth knowledge of our products and are recognized for their excellent customer service.
At Pharmamed, we realize that maintaining our relationships highly depends on our ability to forge partnerships with the world's most reputable healthcare suppliers to create a safe and reliable supply chain for our clients. Accordingly, our effort towards growing as a reputable pharmaceutical company never ceases.