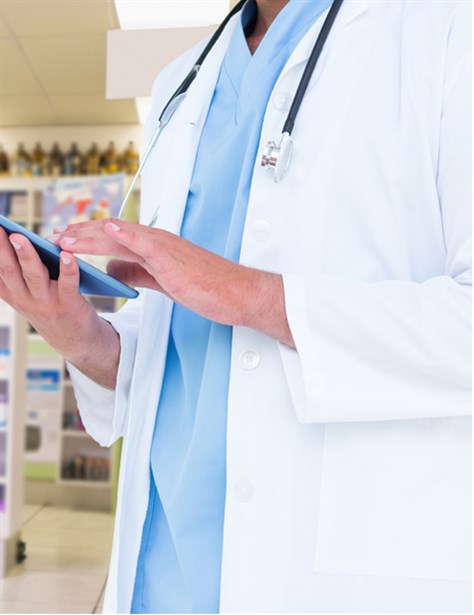 Our values act as our guiding principles as we strive to achieve our goals.
Integrity: We adhere to a strong code of conduct that is foundational to all that we do within our business dealings
Competence: We strictly implement the Good Storage and Distribution Practices (GSDP) to preserve the product integrity throughout transportation, storage and distribution channels. Our suppliers entrust us with their products from point of release all the way until delivery to customers
Teamwork: Because we strongly believe in patient centricity, we go above and beyond to build a strong, open and collaborative relationship with our clients, and internally across all parts of our business, in order to preempt our clients' needs and address their requirements effectively
Fairness: We are deeply committed to the fair and moral treatment of our employees, our customers and our suppliers. Should issues arise, we make every effort to resolve issues at hand justly and respectfully.
Trust: All our partnerships are built on a foundation of trust. As our global partners entrust us with their products, we in turn commit to safeguarding their interests as we build solid and transparent relationships with our clients and with each other
Social Responsibility: We safeguard the communities we serve by managing our resources effectively, treating everyone equally, addressing social concerns and needs, and providing employment opportunities in the markets we operate in
Growth: Our institutional growth is not only built upon expanding on our well-known therapeutic molecules, but also hunting and thereby availing innovative products and techniques that constitute a genuine leap in healthcare industry