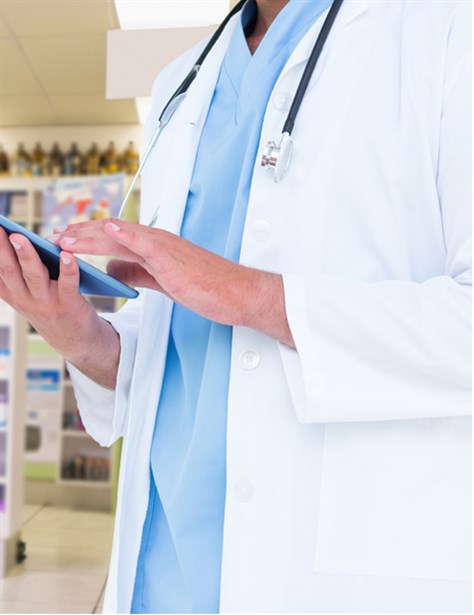 Our values act as our guiding principles as we strive to achieve our goals.
Ethics: Being part of the healthcare sector, we have a strong code of ethics that we adhere to a good social conscience comes before everything.

Quality: Our products meet the required quality guidelines. We strictly implement the Good Storage and Distribution Practices to preserve the product integrity throughout the transportation, storage and distribution channels. Our clients entrust us on their products from point of release all the way until delivery to customers.

Personal Focus: We strive to keep all our clients fulfilled with our products and services by paying close attention to their needs and requirements.

Fairness: We are resolved towards treating our customers and suppliers with respect and fairness. We are always more than ready to resolve issues at hand.

Cementing Relationships: We believe in cultivating and preserving healthy relationships that are beneficial and equitable for all parties.

Trust: All our partnerships are built on a foundation of trust. As our global partners entrust us on their products, we in turn commit to safeguarding their interests as we build solid and profound relationships with our clients.

Social Responsibility: We ensure safeguarding the communities that we serve by managing our resources effectively, treating everyone fairly, contributing to social concerns and needs, and by providing employment opportunities in the markets where we operate.